Vaccine Tracing Team starts work in Cheshire West and Chester
Average read time: 2 minutes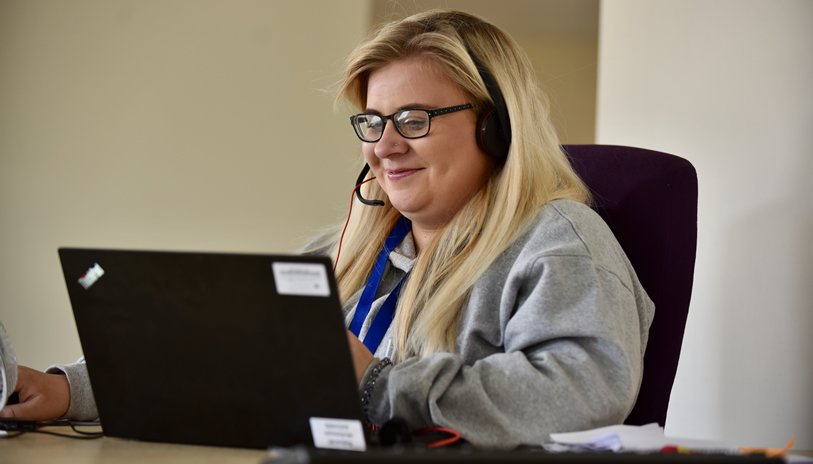 A project is launching this summer to stop the spread of fake news and disinformation about the COVID-19 vaccine and make it easier to get vaccinated.
Cheshire West and Chester Council wants to make sure residents in the borough who are not fully vaccinated have access to accurate information about the vaccine and are easily able to make an appointment or visit a walk-in clinic.
The Vaccine Tracing Team is working with GPs in the borough to make contact with residents and find out whether there are any barriers in accessing the vaccine and provide information to help people make an informed decision about it.
Ian Ashworth, Director of Public Health, said:
The team will begin contacting adults registered with a GP practice in the Chester Central Primary Care Network which has the lowest vaccine uptake in the borough, with 24.2 per cent of adults unvaccinated as of 11 July.
Cllr Louise Gittins, Leader of Cheshire West and Chester Council, said: