Private rented sector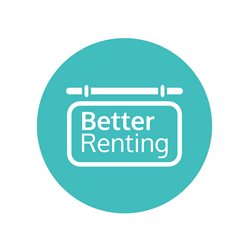 The private rented sector provides accommodation to around 21,000 households across Cheshire West. The following links provide information, advice and support for landlords and letting agents; as well as tenants and prospective tenants.
Did you know that in Cheshire West there are over 21,000 households renting privately? This number now equals the number of households renting a housing association or council home. As a council we are keen to ensure that private tenants have access to a safe, secure and good quality home. To ensure this takes place we have launched a "better renting campaign".