Information for students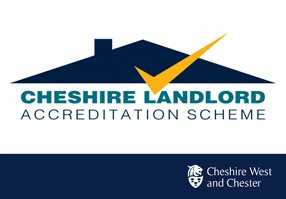 If you are a student studying at the University of Chester and are looking for accommodation in the private rented sector or one of the large purpose built accommodation providers, please ensure that you choose a landlord/provider that is registered with the Cheshire Landlord Accreditation Scheme (CLAS).
CLAS is a voluntary scheme and has been set up to ensure that participating landlords and letting agents provide you with a good quality home and housing management service.

CLAS landlords will advertise their vacancies on the University of Chester accommodation portal.