Care leaver offer
Overview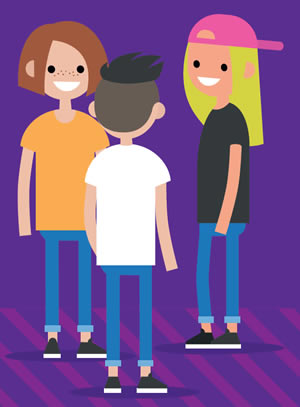 Your guide to leaving care
Leaving care to live on your own is a big step but we can support you through the process.
Children's Services consulted with a group of care leavers in December 2017 to help understand how to further support them as they make the transition into adulthood and independent living. Their views have helped shaped this local offer.
If you are a young person leaving care, there's a wide range of information, support and benefits. Use our Local Offer website to see what's available and how you can access it.
We want to help you to make your own decisions so you can live your life the way you want to.
This might include help finding somewhere to live, advice on further education or getting into work and guidance about what financial support you are entitled to.
Explore the links from this page to find out how we can help you and what you are entitled to.
Information and advice