Share the cost of living support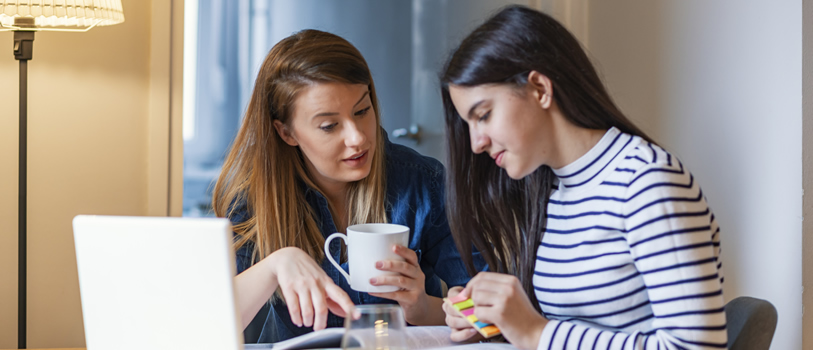 Welcome to the first edition of the Council's cost of living support newsletter. The newsletter has been set up to help everyone access support and get advice on ways to save money over the coming months.
The cost of living crisis has left many people facing financial challenges for the first time or struggling more than ever to pay for essential goods and services. In the 'Staying warm and well this winter' article, you will find lots of information on schemes that you might be eligible for to help with heating, food, and other essential costs.
In the 'Community Stories' section, you can read about what specific community organisations are doing to support residents with a range of costs, including housing and food. There are many charities and other community groups providing services to people across the borough and we will be providing further information on these in future editions of this newsletter.
If you have friends or family who would be interested in hearing about support that is available to help them through the cost of living crisis, please share this newsletter and encourage them to sign up to future editions:
Sign up to the cost of living support enewsletter
Any friends or family who are not online and are struggling with the cost of living can contact the Council by calling: 0300 123 8123, to find out what support is available.
Our next edition will be coming out in February 2023.
More information
Cost of living support